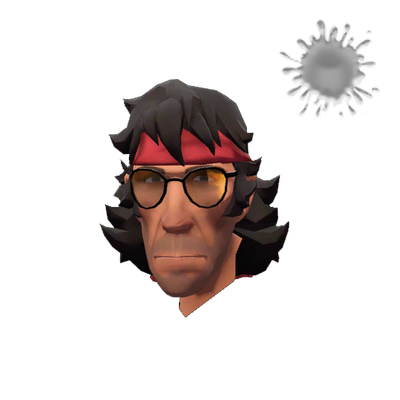 The minimal price on the Steam market 1 224,57 ₽.
Strange Your Worst Nightmare
Team Fortress 2
Strange Hair - Points Scored: 46
Style: Style 1
Paint Color: Aged Moustache Grey
This bandanna will teach you to eat things that would make a billy goat puke. Like another billy goat.
Auto-buy requests (Indicate the price for 1 item)