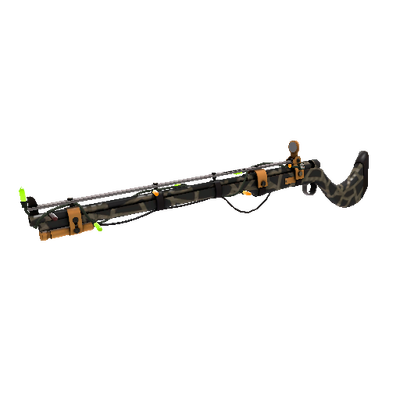 Place a request
Item is missing on the STEAM marketplace.
Festivized Masked Mender Mk.II Bazaar Bargain (Factory New)
Team Fortress 2
This item name is changed to: ''Военный Бан. Вер. 2.0''
Mercenary Grade Sniper Rifle (Factory New)
Festivized
Base charge rate decreased by 50%
Each scoped headshot kill increases the weapon's charge rate by 25% up to 200%.
Gift from: Dendrobates
Date Received: Tuesday, March 9, 2021 (20:21:58) GMT
Lawrence of Australia
The Bazaar Bargain
The Shahanshah
Desert Marauder
Contract Campaigner Collection
Dead Reckoner Mk.II War Paint
Bovine Blazemaker Mk.II War Paint
Backwoods Boomstick Mk.II War Paint
✔ Masked Mender Mk.II War Paint
Macabre Web Mk.II War Paint
Iron Wood Mk.II War Paint
Nutcracker Mk.II War Paint
Smalltown Bringdown Mk.II War Paint