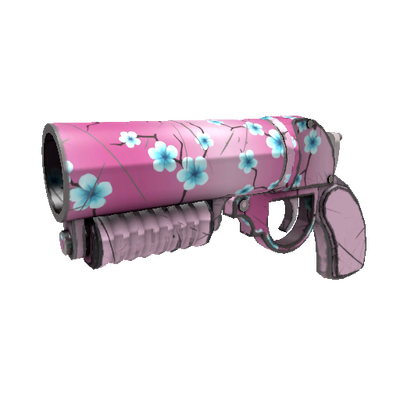 Place a request
The minimal price on the Steam market 573,08 ₽.
Hana Scorch Shot (Field-Tested)
Team Fortress 2
Commando Grade Flare Gun (Field-Tested)
100% mini-crits vs burning players
Flare knocks back target on hit
and explodes when it hits the ground.
Increased knock back on burning players
-35% damage penalty
-35% self damage force
This weapon will reload automatically when not active.
Winter 2017 Collection
Miami Element War Paint
Jazzy War Paint
Mosaic War Paint
Cosmic Calamity War Paint
✔ Hana War Paint
Uranium War Paint
Neo Tokyo War Paint
Hazard Warning War Paint
Damascus & Mahogany War Paint
Dovetailed War Paint
Alien Tech War Paint
Cabin Fevered War Paint
Polar Surprise War Paint
Bomber Soul War Paint
Geometrical Teams War Paint