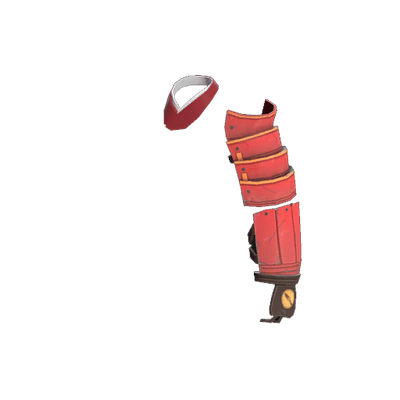 Place a request
The minimal price on the Steam market 792,69 ₽.
Strange Shogun's Shoulder Guard
Team Fortress 2
Strange Cosmetic Armor - Points Scored: 302
(Medics Killed: 0)
"The next time some bleeding heart cries on your shoulder about the state of the environment, he can slam his tear ducts into the Shogun. This shoulder is CLOSED!"