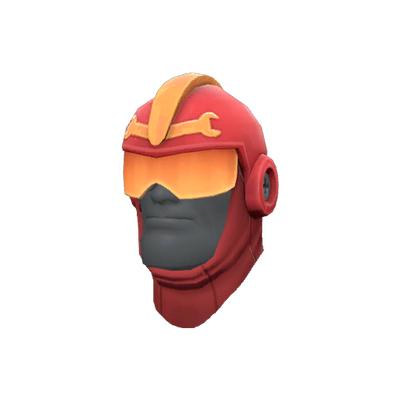 Place a request
The minimal price on the Steam market 26,48 ₽.
Dell Dynamic
Team Fortress 2
Level 65 Helmet
Commando Grade Helmet
Bone-Chilling Bonanza Collection
Bare Bear Bones
Demonic Dome
Power Spike
Sightseer
The Last Laugh
Mad Lad
Clown's Cover-Up
Warlock's Warcloak
Dead Heat
Stunt Suit
✔ Dell Dynamic
Classic Criminal
The Main Cast
Sharpshooter's Shroud
Jumping Jester
Ludicrously Lunatic Lunon Fedora
The Mean Captain
Shortness Of Breath
Splitting Headache
Thunder Dome
Constructor's Cover
Concealed Convict
Six-Eyed Specs
Medical Mummy
The Make Ogre
The appearance of items in the list below may differ from the above. For example, items may have different names, descriptions, colors, stickers, gems. Before buying hover on the image of the item to view its full description.