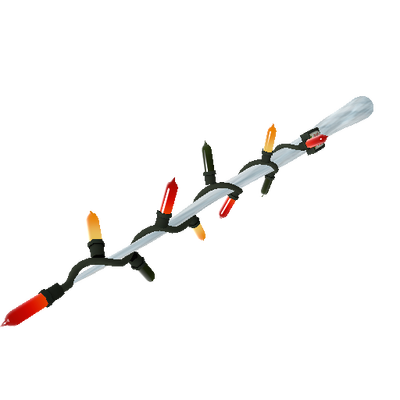 The minimal price on the Steam market 383,04 ₽.
Strange Festivized Specialized Killstreak Spy-cicle
Team Fortress 2
Strange Knife - Kills: 0
This item name is changed to: ''VERY DANGEROUS ICICLE''
Festivized
On Hit by Fire: Fireproof for 1 second and Afterburn immunity for 10 seconds
Sheen: Mean Green
Killstreaks Active
Backstab turns victim to ice
Melts in fire, regenerates in 15 seconds and by picking up ammo
It's the perfect gift for the man who has everything: an icicle driven into their back. Even rich people can't buy that in stores.
Auto-buy requests (Indicate the price for 1 item)
| 291,36 ₽ | 235 ₽ | 77,95 ₽ |
| --- | --- | --- |
| 1 pc. | 1 pc. | 1 pc. |