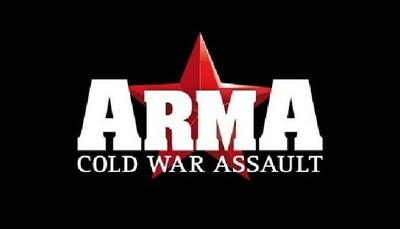 Place a request
The price on the Steam 290 ₽.
ARMA: Cold War Assault
This is a restricted gift which can only be redeemed in these countries: Hong Kong, Taiwan
Arma Cold War Assault Gift Copy
Bohemia Interactive's debut game published by Codemasters as Operation Flashpoint in 2001, became genre-defining combat military simulation and the No. 1 bestselling PC game around the world and has won many international awards, including "Game of The Year" and "Best Action Game".