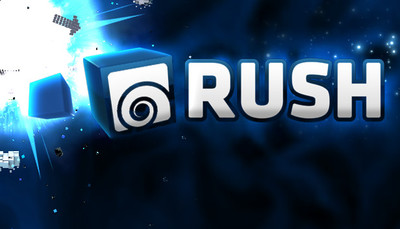 Place a request
The price on the Steam 0 ₽.
RUSH
This is a restricted gift which can only be redeemed in these countries: Turkey
From the twisted puzzle minds behind the award winning Toki Tori comes a new game, simply called RUSH. Fortunately for fans of high quality puzzle games, RUSH is anything but simple.