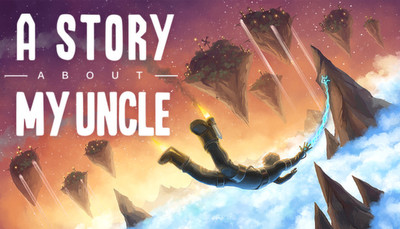 Place a request
The price on the Steam 550 ₽.
A Story About My Uncle
A Story About My Uncle is a first person platforming adventure game about a boy who searches for his lost uncle, and ends up in a world he couldn't imagine existed. The movement is a crucial part of the games core gameplay – focusing on swinging through the world with a grappling hook that gives...