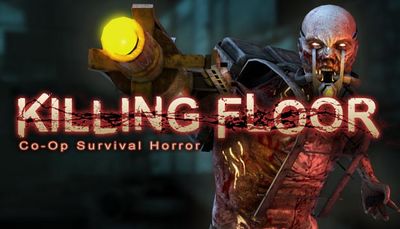 Place a request
The price on the Steam 399 ₽.
Killing Floor
This is a restricted gift which can only be redeemed in these countries: Indonesia, Malaysia, Philippines, Singapore, Thailand, Viet Nam, Brunei Darussalam
Killing Floor (ROW)
6-player co-op survival horror at its finest! Free updates, free special events and a ridiculous amount of fun!