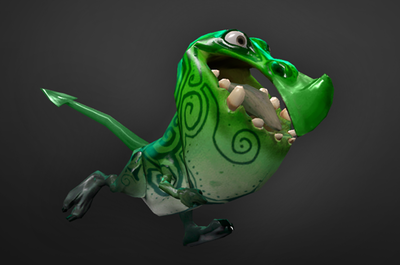 Place a request
The minimal price on the Steam market 59 278,28 ₽.
Corrupted Covetous Greevil
Gift From: Гiрко дунув
Date Received: May 1, 2018 (11:09:21)
Dedication: Я ЧЕЛОВЕК ПАУУУК. ЧЕЛОВЕЕК, НО ПАУК
Courier Slots
Horns: Stubby Greevil Horns
Teeth: Simple Greevil Teeth
Tail: Balanced Greevil Tail
Nose: Hooked Greevil Nose
Ears: Perky Greevil Ears
Wings: Functional Greevil Wings
Eyes: Googly Greevil Eyes
A strange beast infused with magic. Its color, appearance, and abilities are determined by the types of magical essences it was exposed to while still an egg.
( Not Usable in Crafting )
Demons Imprisoned: 48
Foulfell Shard