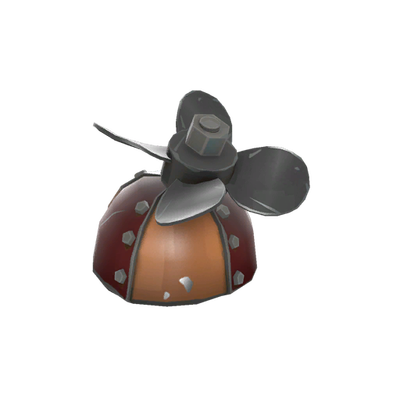 Item is missing on the STEAM marketplace.
Strange Pyro's Boron Beanie
Team Fortress 2
Strange Hat - Points Scored: 210
Friends and loved ones will call you stupid for wearing this hat. "Hey, moron!" your mother will say. But they won't think it's so funny when you win the Backwards Swimming competition at the Olympics, and are later stripped of your medal for cheating.
Auto-buy requests (Indicate the price for 1 item)