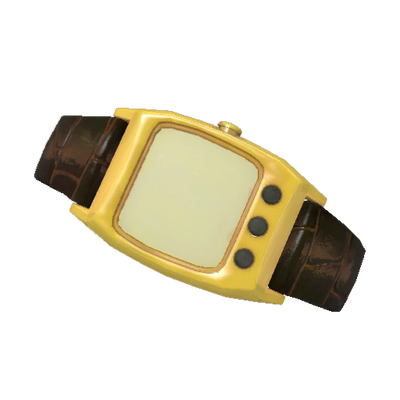 Item is missing on the STEAM marketplace.
Collector's Cloak and Dagger
Team Fortress 2
Level 5 Invis Watch
This item name is changed to: ''Rolex Collection''
Cloak Type: Motion Sensitive.
Alt-Fire: Turn invisible. Cannot attack while invisible. Bumping in to enemies will make you slightly visible to enemies.
Cloak drain rate based on movement speed.
+100% cloak regen rate
No cloak meter from ammo boxes when invisible
-35% cloak meter from ammo boxes
''You think i was going to unclock ? haha.Good one''
Auto-buy requests (Indicate the price for 1 item)