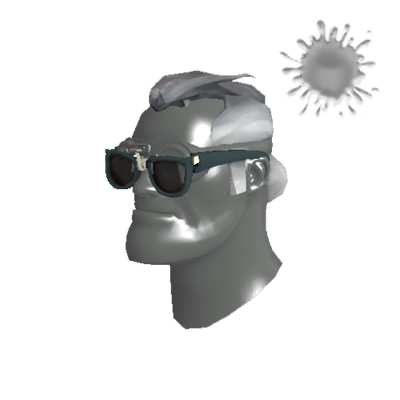 Item is missing on the STEAM marketplace.
Strange Unusual Professor's Peculiarity
Team Fortress 2
Strange Hair - Points Scored: 0
Style: Manic
Paint Color: Aged Moustache Grey
★ Unusual Effect: Steaming
I think I can safely say that nobody understands quantum mechanics. Bullet mechanics? Well now that's a different thing entirely.
Auto-buy requests (Indicate the price for 1 item)