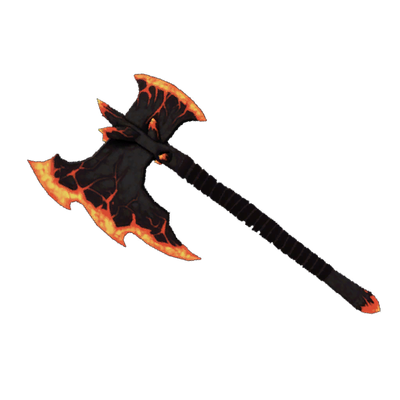 The item is not available on the STEAM marketplace.
Sharpened Volcano Fragment
Team Fortress 2
Level 10 RIFT Fire Axe
On Hit: target is engulfed in flames
-20% damage penalty
Improves upon Mother Nature's original
design for volcanos by increasing portability.
Modern science is unable to explain exactly
where the lava is coming from.
( Not Usable in Crafting )
Auto-buy requests (Indicate the price for 1 item)