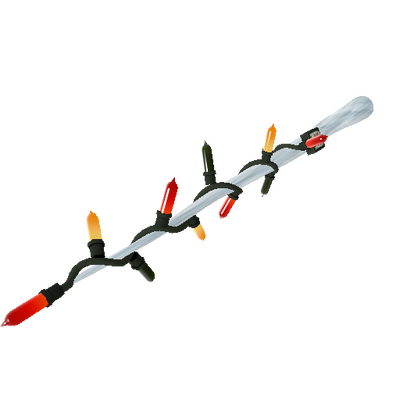 Item is missing on the STEAM marketplace.
Strange Festive Professional Killstreak Spy-cicle
Team Fortress 2
Strange Knife - Kills: 777
(Point Blank Kills: 578)
Festivized
On Hit by Fire: Fireproof for 1 second and Afterburn immunity for 10 seconds
Killstreaker: Fire Horns
Sheen: Manndarin
Killstreaks Active
Backstab turns victim to ice
Melts in fire, regenerates in 15 seconds and by picking up ammo
It's the perfect gift for the man who has everything: an icicle driven into their back. Even rich people can't buy that in stores.