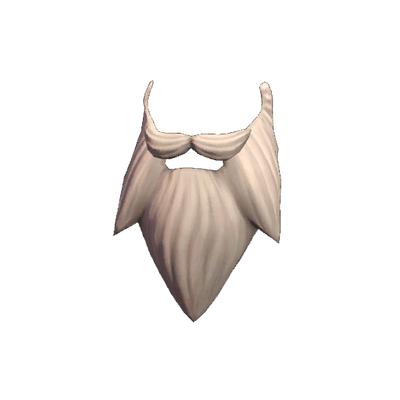 The minimal price on the Steam market 684,18 q.
Strange All-Father
Team Fortress 2
Strange Facial Hair - Points Scored: 15902
Style: Classic
Throughout the history of civilization, the white beard has come to symbolize wisdom and status. Show the world it's possible to be bearded AND stupid with this Heavy- and Soldier-specific face-nest. Shove it, civilization!