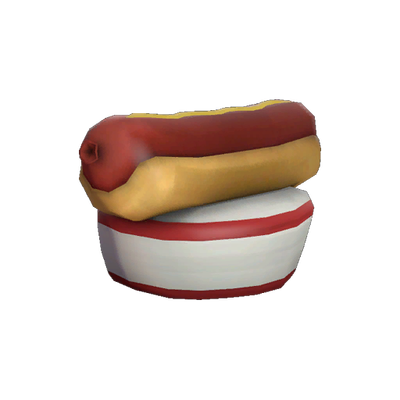 The minimal price on the Steam market 3 117,68 q.
Strange Unusual Hot Dogger
Team Fortress 2
Strange Hat - Points Scored: 10439
This item name is changed to: ''A number 7''
★ Unusual Effect: Neutron Star
There's been a terrible explosion at the hot dog factory! That's what you can tell people, and they'll believe you because you will look like an expert on hot dogs.
Auto-buy requests (Indicate the price for 1 item)