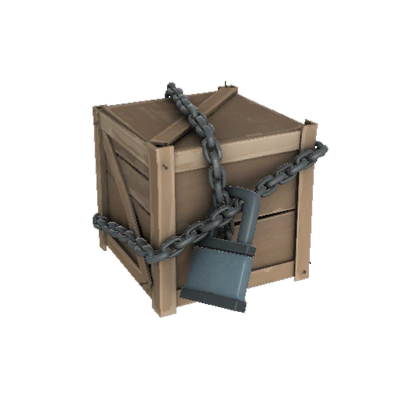 The minimal price on the Steam market 82,04 q.
Mann Co. Supply Crate Series #3
Team Fortress 2
Level 10 Supply Crate
Crate Series #3
You need a Mann Co. Supply Crate Key to open this.
You can pick one up at the Mann Co. Store.
This crate contains one of the following items.
Weapons will not be Strange quality.
The Bushwacka
Crit-a-Cola
The Homewrecker
Troublemaker's Tossle Cap
Bombing Run
Stout Shako
Description Tag
A Distinctive Lack of Hue
or an Exceedingly Rare Series #1 Unusual Hat!
Auto-buy requests (Indicate the price for 1 item)