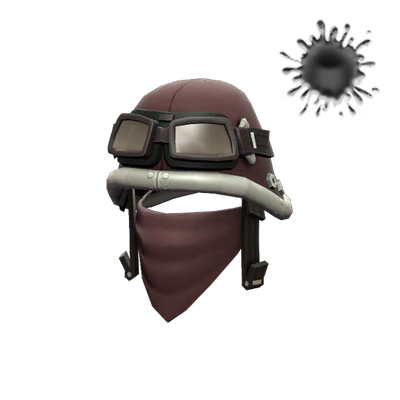 Item is missing on the STEAM marketplace.
Unusual War Pig
Team Fortress 2
Level 26 Hat
Style: Uninhibited
Paint Color: A Distinctive Lack of Hue
★ Unusual Effect: Stormy Storm
After complaints that obstructed vision was affecting his performance, Soldier slapped some goggles on a helmet and charged back into the fray. His performance did not improve, but on the upside, everyone has stopped expecting anything from him.