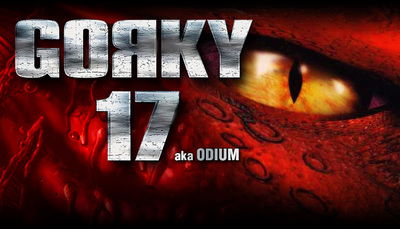 The price on the Steam 129 q.
Gorky 17
Gorky 17 Steam Store and Retail Key
November 2008. NATO intelligence services report that, for reasons unknown, the Russian military has destroyed GORKY 17, one of the old Soviet "Secret Cities". A year later NATO takes over a former Russian secret base built on Polish soil.
Auto-buy requests (Indicate the price for 1 item)