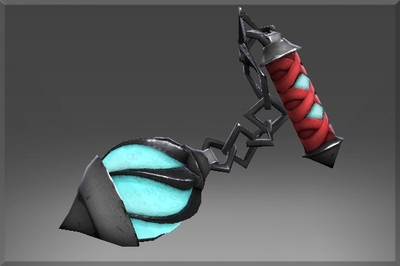 Item is missing on the STEAM marketplace.
Heroic Ghost Orb of the Planeswalker
Used By: Spirit Breaker
Diretide 2012
The wayward spirits and wights lost between the planes soon become minerals to be mined and forged.
vs. Double Kill
Afoninje of HellRaisers scored a double kill against Unknown Team on Mar 19, 2015 (15:31:25).
MatchID: 1332761985
Auto-buy requests (Indicate the price for 1 item)