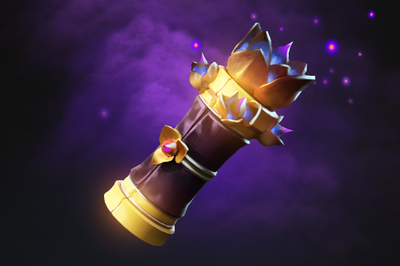 Item is missing on the STEAM marketplace.
Treasure of the Venerable One
Dota 2
Rare Treasure chest
This treasure contains one of the following items:
Outlandish Gourmet
Arctic Recluse
The Undying Light
Barren Survivor
Golden Nirvana
Raucous Gatecrasher
Stygian Maw
Ironbarde Charger
Enduring Solitude
No seal or key is needed to open this treasure, as it is already unlocked. This treasure contains full item sets.
Auto-buy requests (Indicate the price for 1 item)