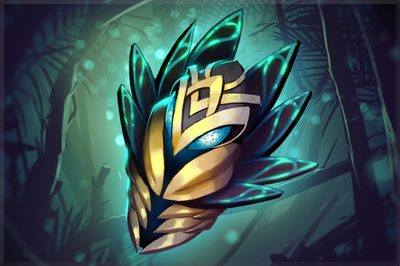 Item is missing on the STEAM marketplace.
Genuine Imbued Trove Carafe 2016
Dota 2
Immortal Treasure Chest
The International 2016
This treasure contains one of the following items:
Infernal Chieftain
Ripper's Reel
Nothlic Burden
Latticean Shards
Silent Wake
No seal or key is needed to open this treasure, as it is already unlocked. This treasure contains individual items.
( Not Usable in Crafting )
Auto-buy requests (Indicate the price for 1 item)