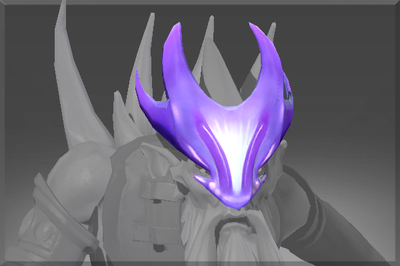 Item is missing on the STEAM marketplace.
Inscribed Craniomancer
This item name is changed to: ''Mini Leshrac''
Used By: Dark Seer
The International 2013
A round head is an abomination. So too, a round back. Dark Seer now sports the cranium most ideal in all the universe. In a battle of wits and wills, the pointiest head will often prevaile.
Kill Assists: 311
Inscribed Gem
Auto-buy requests (Indicate the price for 1 item)