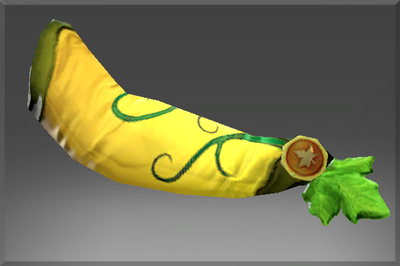 Item is missing on the STEAM marketplace.
Autographed Summer's Warmth
Used By: Enchantress
Gift From: 2774
Date Received: Jun 18, 2017 (6:28:18)
Aspects of Summer
Summer's Bounty
Summer's Mirth
Summer's Light
Summer's Charm
Summer's Warmth
Every warm summer day must eventually give way to the cool breezes of evening. This light covering is more than enough to ward off goosebumps.
Autographed by Oleg 'prb' Bulavko
Autograph Rune
Auto-buy requests (Indicate the price for 1 item)