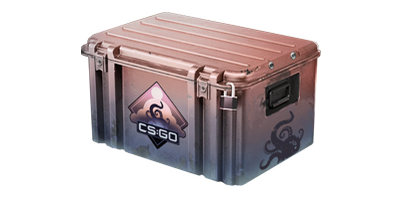 The minimal price on the Steam market 127,55 q.
Dreams & Nightmares Case
CS:GO
Base Grade Container
Container Series #339
Contains one of the following:
Five-SeveN | Scrawl
MAC-10 | Ensnared
MAG-7 | Foresight
MP5-SD | Necro Jr.
P2000 | Lifted Spirits
SCAR-20 | Poultrygeist
Sawed-Off | Spirit Board
PP-Bizon | Space Cat
G3SG1 | Dream Glade
M4A1-S | Night Terror
XM1014 | Zombie Offensive
USP-S | Ticket to Hell
Dual Berettas | Melondrama
FAMAS | Rapid Eye Movement
MP7 | Abyssal Apparition
AK-47 | Nightwish
MP9 | Starlight Protector
or an Exceedingly Rare Special Item!
Auto-buy requests (Indicate the price for 1 item)
52

q

51

q

49

q

48

q

45

q

or less
1 pc.
1 pc.
3 pc.
1 pc.
6 pc.
The appearance of items in the list below may differ from the above. For example, items may have different names, descriptions, colors, stickers, gems. Before buying hover on the image of the item to view its full description.