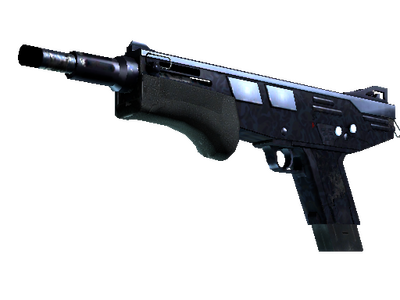 Place a request
The minimal price on the Steam market 5,01 ₽.
MAG-7 | Navy Sheen (Minimal Wear)
CS:GO
Consumer Grade Shotgun
Exterior: Minimal Wear
The CT-exclusive Mag-7 delivers a devastating amount of damage at close range. Its rapid magazine-style reloads make it a great tactical choice. An anodized navy blue VariCamo pattern has been applied.

Why so blue?
The 2021 Mirage Collection