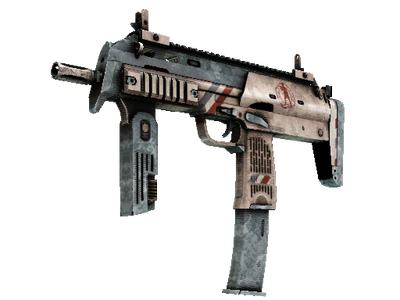 The minimal price on the Steam market 56,11 q.
MP7 | Special Delivery (Factory New)
Exterior: Factory New
Versatile but expensive, the German-made MP7 SMG is the perfect choice for high-impact close-range combat. It has been -REDACTED-

If I do what you want, will you let me go? - The Phoenix and The Storyteller Part 2
The Shadow Collection
The appearance of items in the list below may differ from the above. For example, items may have different names, descriptions, colors, stickers, gems. Before buying hover on the image of the item to view its full description.